We went to the pumpkin patch with my BFF Eirene. We had on the same Halloween shirt and we didn't even plan it! We were so excited, we couldn't stay still the whole time.
We saw so many pumpkins.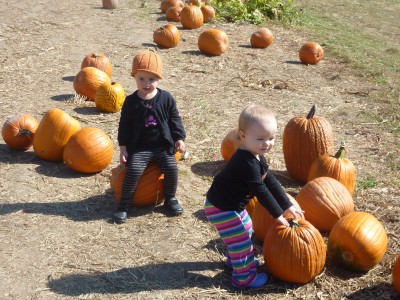 I rode my first pony.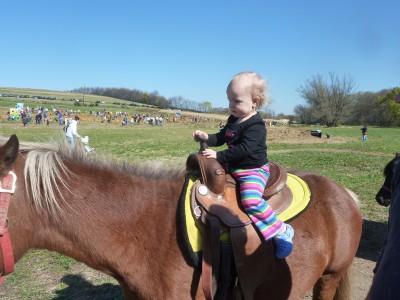 We played in a mountain of hay.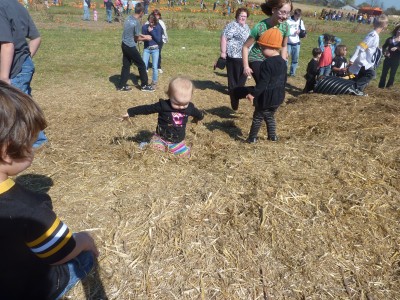 Funnel Cake. WOW!

Eirene and I agree. It was a fun place.