I have a new friend. Her name is Juniper. We're both Taurus, born in May, and our birth stone is a dilithium crystal. I wonder what other similiarities we will have?
Right now, she sure is much smaller than me.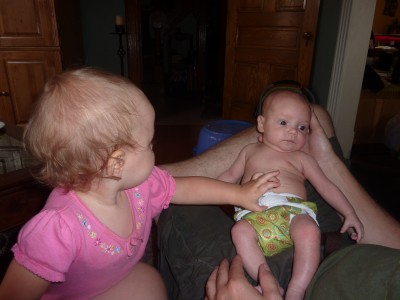 See! I am teaching her a very powerful magic spell. WIZAAAAARHHDD!

wizaaarhhd!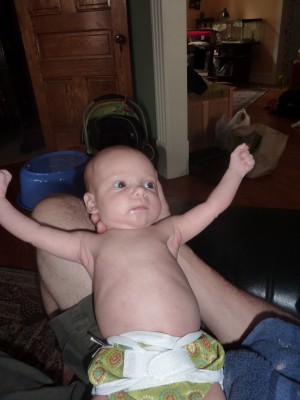 Excellent!
Finally! Someone with less hair than me!